Podcast: Play in new window | Download (Duration: 17:00 — 23.6MB)
Subscribe: iTunes | Android | RSS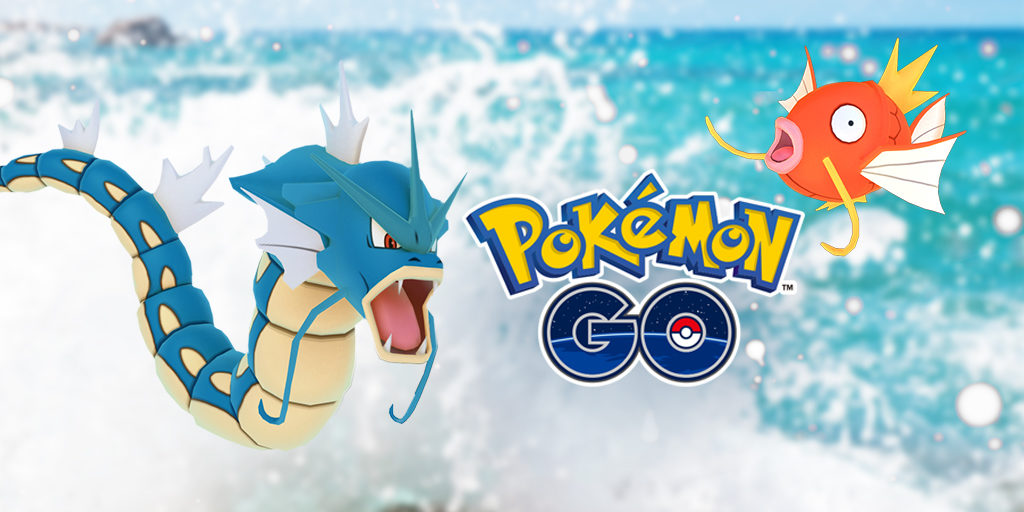 Pokémon GO Water Festival and app updates
Pokémon GO is having a global Water festival from March 22nd through March 29th, 2017. During the event, you will be more likely to encounter Water-type Pokémon, especially near areas where these Pokémon more commonly appear, such as beaches, rivers and lakes. You can even dress your avatar in a Magikarp hat!
GO just released and update for iOS and Android users that add some common Pokémon mechanics into the mobile game. Genders and Shinies have also been included in this release. Genders, a common Pokémon mechanic, can now be identified near the Pokémon's HP bar and name. It is still currently unknown what the chances are to catch a shiny, but it's exciting to finally see them in the app.
Nintendo Switch Joy-Con issues and a solution
As harsh as I've been with Nintendo and their bumpy launch of the Switch, I'm happy to report that Nintendo is offering a fix for the Joy-Con connectivity issues. Just like I mentioned in previous episodes of the podcast, it was a manufacturing issue. Nintendo is offering some troubleshooting information on their support site, or if it's a big enough issue, you can send it back to Nintendo for repairs.
Here is Nintendo's full statement about the Joy-Con issue:
There is no design issue with the Joy-Con controllers, and no widespread proactive repair or replacement effort is underway. A manufacturing variation has resulted in wireless interference with a small number of the left Joy-Con. Moving forward this will not be an issue, as the manufacturing variation has been addressed and corrected at the factory level.

We have determined a simple fix can be made to any affected Joy-Con to improve connectivity.

There are other reasons consumers may be experiencing wireless interference. We are asking consumers to contact our customer support team so we can help them determine if a repair is necessary. If it is, consumers can send their controller directly to Nintendo for the adjustment, free of charge, with an anticipated quick return of less than a week. Repair timing may vary by region. For help with any hardware or software questions, please visit http://support.nintendo.com.
Ash hat Pikachu distribution for Japanese Sun and Moon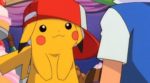 With the upcoming release of Pokémon the Movie 20: I Choose You, a Japanese-only distribution event is planned for the Sun and Moon games. This distribution event will use codes from pre-ordered movie tickets and give a special Pikachu wearing one of Ash's iconic hats, has the Ability Static, is holding a Pikashuium Z Z-Crystal and in a regular Poké Ball. Depending on when you use the code, a different Pikachu wearing a different Ash hat can be downloaded. I hope a similar event is slated for the rest of us when the movie gets dubbed for the rest of the world, but I want ALL of the Pikachu with each Ash hat.
The different Japanese distribution dates run between April 15 and October 9, 2017.
Pokedex Radio was noticed by the Pokémon community!
I was shocked and humbled to see an article from Pokémon Crossroads mentioning the return of Pokedex Radio. The article, part of their Podcast Central column, runs through a few of the week's announcements in the Pokémon podcast community. We were the first on the list! I'm beside myself because I've never thought of Pokedex Radio as a well-known or recognizable Pokémon podcast, even though we were once one of the highest rated podcasts about Pokémon. I'd like to thank the Pokémon community and the Trainers that listen to this show for all the support I've been recently given in emails and messages. It's definitely great to be back!

Ask questions or share feedback
Connect with Pokedex Radio
Please support the website