My top 3 pros and cons of the Pokémon Bank, which will be available in North America, Australia and Europe on December 27, 2013, and in Japan and Korea on December 25, 2013.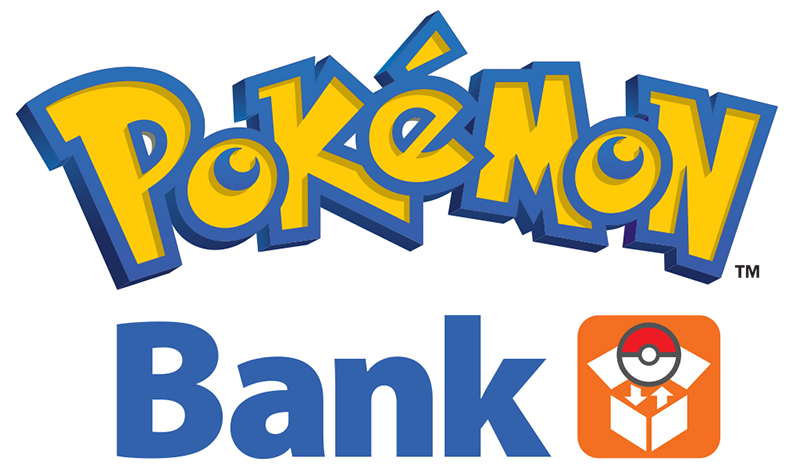 As I'm sure many of you are aware, Pokémon Bank is an application that will be available in the Nintendo eShop. It will allow users to move their Pokémon from previous generations to the current Generation VI Pokémon X and Y games.
Until the end of January, users will get a free 30-day trial period to use the application. After the trial period though, you will have to pay an annual fee of $4.99 in order to store your Pokémon in the cloud. You will also get a free Celebi if you access Pokémon Bank by September 30, 2014.
I found many pros and cons about this application; however, I will only list three of each. Whether you download it or not though, is up to you.
Pros
You can store up to 3000 Pokémon in the cloud that is the bank.
You could transfer all of the legendary Pokémon from previous generations, which would be advantageous in battle (including the elusive Celebi).
Those specially EV trained Pokémon of yours can once again be a part of your party.
Cons
If you're a tight wad like I am, you wouldn't want to pay the yearly price, albeit $5.
The short trial doesn't seem like enough time to transfer all of your favorites.
It's all stored in the cloud, and you have the slight chance of loosing all of your stored Pokémon.
Like I said, the choice to use the service is entirely up to you. Personally for this writer, I do not support it, but don't let my opinions choose for you. What do you fellow trainers think? Are you for or against the Pokémon Bank?
Ask questions or share feedback
Connect with Pokedex Radio
Please support the website