Podcast: Play in new window | Download (Duration: 37:47 — 18.0MB)
Subscribe: iTunes | Android | RSS
Pokémon Art Academy announced
Pokémon Art Academy, which is a fusion of Pokémon and the Art Academy games, has been announced for an international release during the summer and fall of 2014. This game will teach you how to draw Pokémon using 40 different tutorials which increase in difficulty as you progress. You will be able to save your drawings to your SD card in your Nintendo 3DS or 2DS. Pokémon Art Academy will launch in Europe on July 14, 2014; New Zealand and Australia on July 15, 2014; and in the United States in fall.
French Poké Ball patterned Vivillon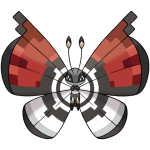 A Poké Ball patterned Vivillon will be distributed from June 4 to June 21 at the Pokémon Center in Paris, France. Like all event Pokémon, Vivillon will come in a Cherish Ball. It will be level 12 and will have the moves Stun Spore, Gust, Light Screen and Struggle Bug. It will not be holding an item.
Pokémon of the Episode: #426 Drifblim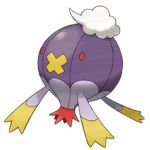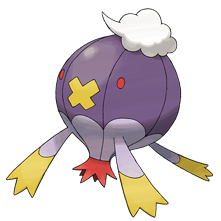 Drifblim is the Blimp Pokémon. It can have the Abilities Aftermath, Unburden, or the Hidden Ability Flare Boost. It stands at 3'11" (1.2m) tall and weighs 33.1 pounds (15kg). Drifblim is Ghost- and Flying-type.
Drifloon evolves into Drifblim at level 28.
Ask questions or share feedback
Connect with Pokedex Radio
Please support the website