Podcast: Play in new window | Download (Duration: 1:14:05 — 34.6MB)
Subscribe: iTunes | Android | RSS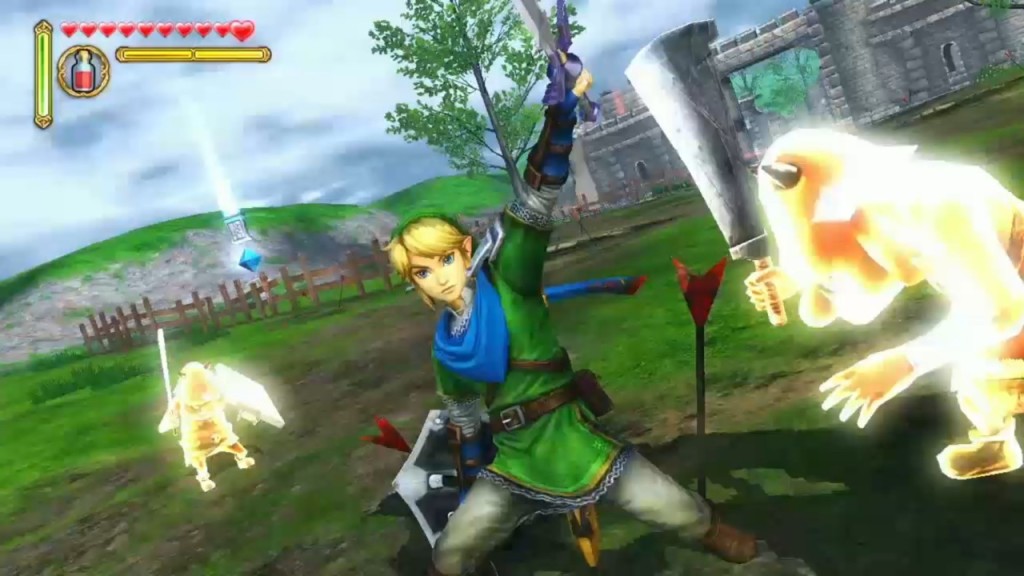 Hyrule Warriors for Nintendo Wii U
Hyrule Warriors is a new crossover game between The Legend of Zelda and Dynasty Warriors. Dynasty Warriors, for those of you who have never played it, is a hack-and-slash game. This gaming style blended with the Zelda characters is going to make for a very fun game. This is the second of Nintendo's main titles to be crossed with a game developed by Tecmo Koei, the first being Pokémon Conquest, which was a crossover between Pokémon and Nobunaga's Ambition. Hyrule Warriors has a set release date for Aug. 14, 2014, in Japan and no set release date for other countries.
Fancy Pattern Vivillon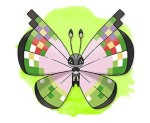 Last week, I discussed a Poké Ball Pattern Vivillon that was to be distributed only at the Pokémon Center in Paris, France. This is a new Fancy patterned Vivillon that will commemorate 100 million Pokémon being traded over the GTS (Global Trade System). Currently, over 90 million Pokémon have been traded. Once 100 million Pokémon have been traded, this new Vivillon will be distributed.
Matt Kenseth's Mario Kart 8 Nationwide Series car
Question of the Episode
What crossover of two games would you like to see? Or which video game would you like to see in a different genre?
Pokémon of the Episode: #623 Golurk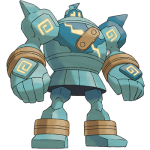 Golurk is the Automaton Pokémon. It can have the Abilities Iron Fist, Klutz, or the Hidden Ability No Guard. It stands at 9'02" (2.8m) tall and weighs 727.5 pounds (330kg). Golurk is Ground- and Ghost-type.
Golett evolves into Golurk at level 43.
Ask questions or share feedback
Connect with Pokedex Radio
Please support the website