Podcast: Play in new window | Download (Duration: 39:58 — 28.2MB)
Subscribe: iTunes | Android | RSS
Pokémon Bank version 1.1 available in Asian countries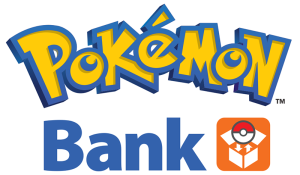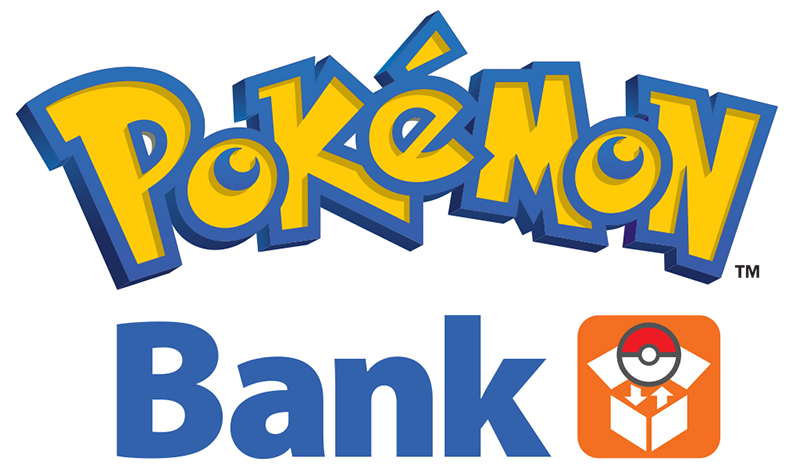 The Pokémon Bank version 1.1 is now available on the Nintendo eShop for Japan, Korea and other Asian countries. It seems like Nintendo will be releasing the Pokémon Bank slowly to prevent any server crashes. Noticed that this is Pokémon Bank version 1.1, so it seems like a few upgrades were probably added to the software.
Hopefully we all can receive the Pokémon Bank soon without too many issues. Unfortunately, hacked Pokémon are still getting through and being stored in the Bank.
Pokémon of the Episode: #242 Blissey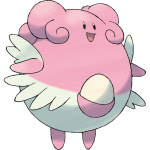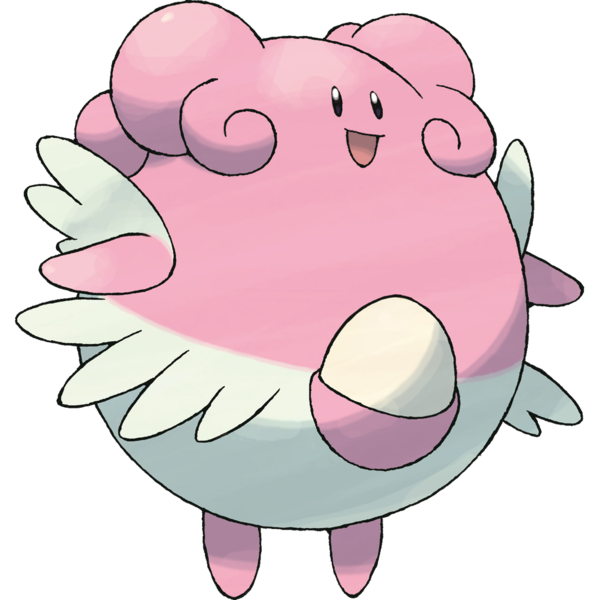 Blissey is the Happiness Pokémon. It can have the Abilities Natural Cure, Serene Grace, or the Hidden Ability Healer. It stands at 4'11" (1.5m) tall and weighs 103.2 pounds (46.8kg). Blissey is Normal-type.
Happiny evolves into Chansey during the day while it's holding an Oval Stone and then evolves into Blissey with a high Happiness Value. When breeding a Chansey or Blissey, your eggs will only result in Chansey unless you give the mother Chansey or Blissey a Luck Incense to hold. Once it is holding the Luck Insence, then your eggs will result in Happiny.
Ask questions or share feedback
Connect with Pokedex Radio
Please support the website