Podcast: Play in new window | Download (Duration: 48:13 — 33.8MB)
Subscribe: iTunes | Android | RSS
Pokémon Bank is finally available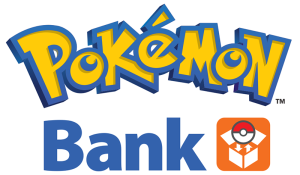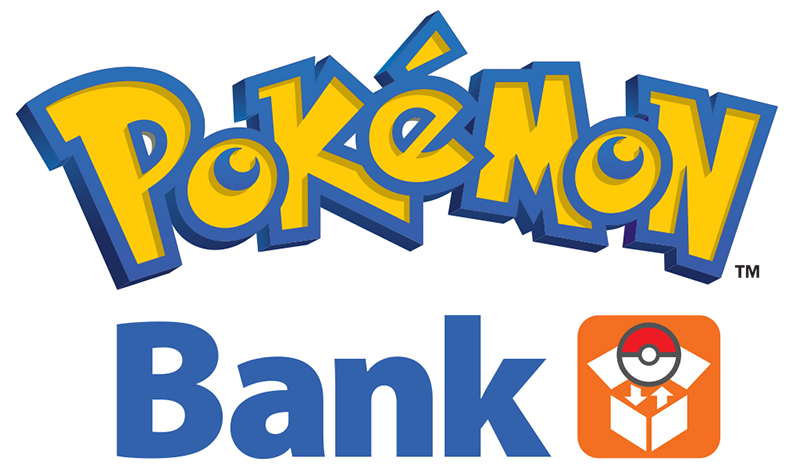 Pokémon Bank has surprisingly arrived to the Nintendo 3DS eShop for North America, Europe and Australia this week. The free trial is available until March 14, 2014. Celebi is still also available for download when you download your copy of Pokémon Bank.
Pokémon Bank is bundled with a second application called the Pokémon Transporter, which allows you to transfer Pokémon from your Black, White, Black 2 and White 2 versions of the Pokémon video games.
Steven Reich of PokéPress interviews Ralph Schuckett
Recently, I was contacted by Steven Reich of PokéPress. He interviewed Ralph Schuckett, who is the Senior Composer at 4Kids Productions. Steven asked if I could play his interview with Ralph Schuckett. How could I refuse? I love hearing interviews like this and finding out the history of how certain events fell into place. Most notably, Ralph Schuckett composed the scores from the first three Pokémon movies and the Pokémon animated TV series.
The interview gives some insight to how he met other crew members like John Loeffler and John Seigler.
You can see more by Steven Reich by visiting the PokéPress YouTube channel or by checking out the Pokémon International Radio Network.
Pokémon of the Episode: #617 Accelgor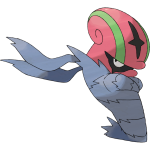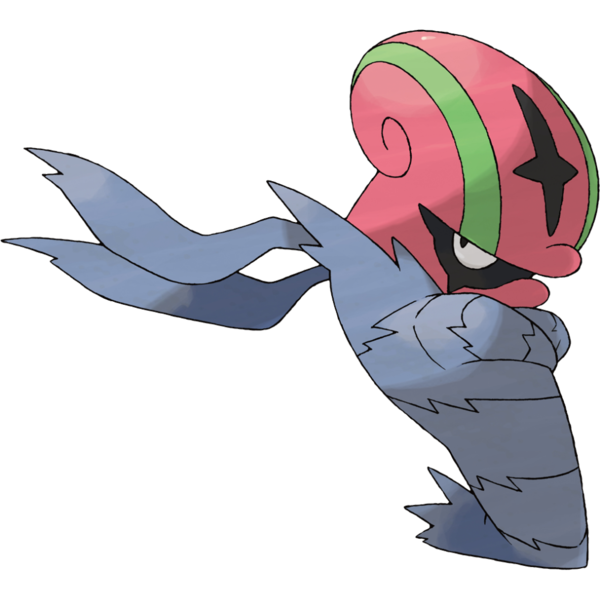 Accelgor is the Shell Out Pokémon. It can have the Abilities Hydration, Sticky Hold, or the Hidden Ability Unburden. It stands at 2'7″ (0.8m) tall and weighs 55.8 pounds (25.3kg). Accelgor is Bug-type.
Shelmet evolves into Accelgor by trading. There is a twist though, you must trade with someone who is trading you a Karrablast. This is also the only way Karrablast can evolve into Escavalier. They are dependent on each other to evolve via trading.
Ask questions or share feedback
Connect with Pokedex Radio
Please support the website