Podcast: Play in new window | Download (Duration: 43:40 — 30.7MB)
Subscribe: iTunes | Android | RSS

Pokémon on Hulu!
The Pokémon anime is finally coming to Hulu! If you do not have a Hulu subscription, you will only be able to watch the four-part series Pokémon Origins and the first five episodes of season 10, Diamond and Pearl. With a Hulu Plus subscription ($7.99 USD), you will also be able to watch The Rise of Darkrai and the rest of season 10 of the Pokémon anime.
According to the official Pokémon website, Diamond and Pearl through DP Sinnoh League Victors seasons, four of the Pokémon movies and up-to-date episodes of Pokémon the Series: XY are also available to Hulu Plus subscribers. Currently, only The Rise of Darkrai movie, Diamond and Pearl (season 10) and Pokémon Origins are available. The other episodes and movies will be available within due time.
I'm happy that Pokémon is coming to Hulu, but I just wish it also went to Netflix! I am tempted to subscribe to Hulu Plus just for the Pokémon episodes, as I refuse to subscribe to a cable or satellite service. I just wish they put up ALL of the past Pokémon episodes and movies.
Want to watch Pokémon on Hulu?
You can watch Pokémon on Hulu Kids by going to the Pokémon Company's page on the Hulu website. If you want to watch all of the episodes of Pokémon offered by Hulu, you will need to purchase a Hulu Plus subscription.
Pokémon of the Episode: #695 Heliolisk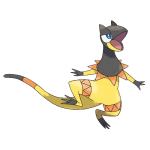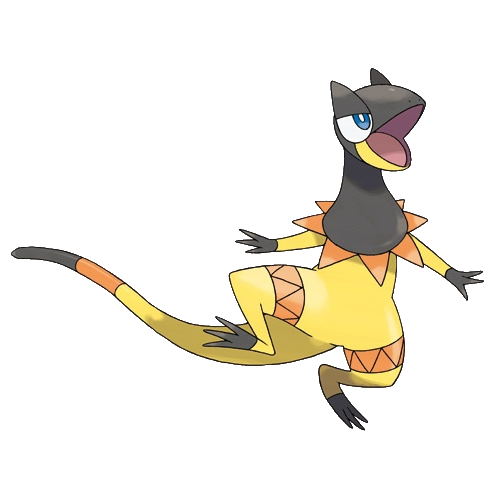 Heliolisk is the Generator Pokémon. It can have the Abilities Dry Skin, Sand Veil, or the Hidden Ability Solar Power. It stands at 3'03" (1.0m) tall and weighs 46.3 pounds (21.0kg). Heliolisk is Electric- and Normal-type.
Helioptile evolves into Heliolisk when introduced to a Sun Stone.
Ask questions or share feedback
Connect with Pokedex Radio
Please support the website