Podcast: Play in new window | Download (Duration: 21:06 — 19.3MB)
Subscribe: iTunes | Android | RSS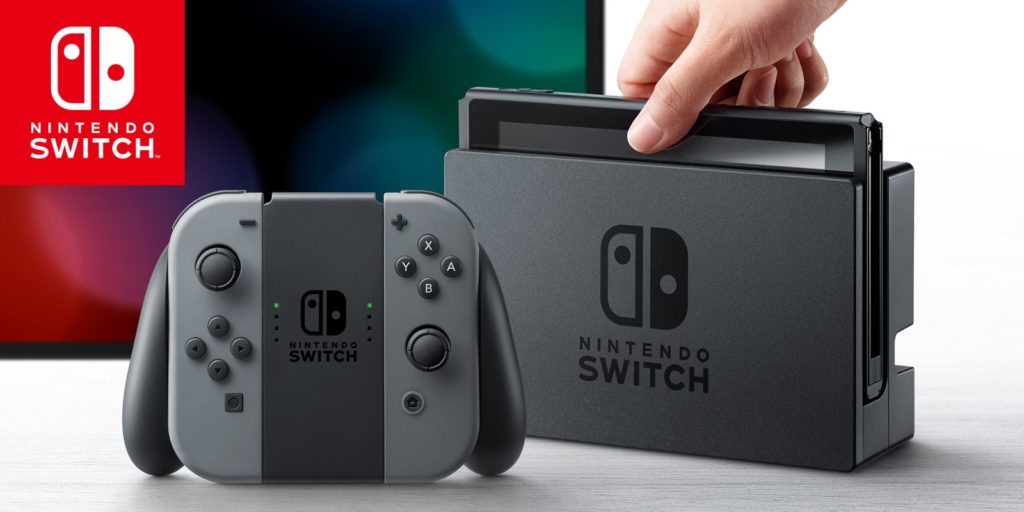 Nintendo Switch hardware problems
Just days after the release of the Nintendo Switch, gamers are seeing obvious hardware and software issues with this new console. Though there are multiple instances on web shows and on live TV that show these manufacturing issues with the Nintendo Switch, there's currently no way to know how many people are having issues. Check out the video in this Kotaku article. The manufacturing defects seem embarrassing for Nintendo, and as a Nintendo fanboy, I feel horrible for Nintendo. This doesn't deter me from buying the Switch. I'm just glad I've decided to wait a couple months before buying one.
Pokémon the Movie 20: I Choose You full trailer

Pokémon's 20th movie is the story of Ash and Pikachu's first encounter. This movie is like nostalgia threw up in my Pokémon hat. I love it! Okay, I'm a little disappointed that it's not the entire Indigo League story condensed into one super long movie, but I'm hoping they continue with this and release extended versions of the classic TV show à la Dragon Ball Z Kai. Or maybe they'll only make this one movie and my heart will forever be broken because I want more classic Pokémon. Or I can just keep rewatching it on Netflix.
Mewtwonite X and Y code for Pokémon Sun and Moon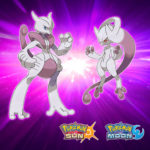 M2DESCENT
Use the above code to get Mega Stones Mewtwonite X and Mewtwonite Y in your Pokémon Sun or Moon games. Remember, you can't find Mewtwo in Sun or Moon, but you can transfer one over from your virtual console 3DS versions of Red, Blue or Yellow using the Pokémon Bank. Likewise, you can use the Pokémon Bank to transfer Mewtwo from Pokémon X and Y into Sun and Moon.
Legendaries in Pokémon GO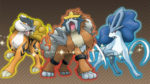 In an interview with Wired, Niantic CEO John Hanke has confirmed that Legendary Pokémon will be released for Pokémon GO sometime in 2017. I think it's weird that Niantic added Johto region Pokémon before adding Kanto Legendaries. Additionally, gym battles and playing together will be improved.
Question of the Episode
If you bought a Nintendo Switch, are you having any manufacturing defects or problems? What are your opinions on Nintendo (possibly unknowingly) releasing faulty Nintendo Switch consoles?
Ask questions or share feedback
Connect with Pokedex Radio
Please support the website