Podcast: Play in new window | Download (Duration: 1:25:06 — 39.7MB)
Subscribe: iTunes | Android | RSS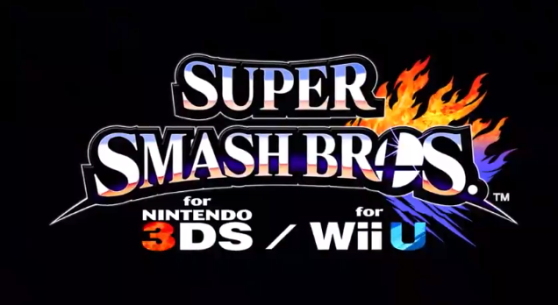 Super Smash Bros. demo at SDCC 2014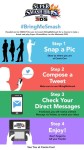 Nintendo was offering Super Smash Bros. demos for attendees of San Diego Comic-Con 2014. Guests were asked to take a picture of themselves in a recognizable area and send a tweet to Nintendo Of America's official Twitter account (@NintendoAmerica) with the hashtag of #BringMeSmash. Those who did this were asked to check their Direct Messages on Twitter to see if they were chosen to be brought a Nintendo 3DS with a demo of the new Super Smash Bros. game.
Pokémon: The First Movie sales
In the middle of June, the first Pokémon movie DVD, Pokémon: Mewtwo Strikes Back, was found on sites like Amazon, Best Buy, Barnes & Noble, and others being sold for around $10. Normally, a used copy of the DVD sells on Amazon for over $100 and new copies are extremely rare. The first Pokémon movie stopped printing copies of the movie back in 2009, so it is a mystery as to where all of these new DVDs came from. Were they old copies that were stored in the individual retailers' warehouses? Were the rights to print this movie bought by a new publisher?
A Blu-ray version of the movie already exists, but only in Japan. It was released in November 2012 on the Pikachu Movie Premium 1998-2010 Box Set.
Personally, I'm hoping that a Blu-ray version of the first Pokémon movie is printed and released with all the extra goodies like behind-the-scenes footage, The Uncut Story of Mewtwo's Origin special and potentially more. The first movie was recently remastered and aired in HD in Japan in 2013 and also aired in HD in the United States on Cartoon Network in January 2014.
PokéPress interviews Ishaan Jagiasi
Steven Reich of PokéPress brings us another amazing interview. This time, he interviews Ishaan Jagiasi, the 2014 Pokémon US Nationals TCG Senior Division Champion.
To hear the uncut interview, please head over to the PIRN Radio blog's post: New 2-Part Pokemon US Nationals interview debuts before tonight's Instrumental PIRN.
Pokémon of the Episode: #706 Goodra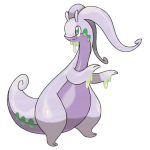 Goodra is the Dragon Pokémon. It can have the Abilities Sap Sipper, Hydration, or the Hidden Ability Gooey. It stands at 6'07" (2m) tall and weighs 331.8 pounds (150.5kg). Goodra is Dragon-type.
Goomey evolves into Sliggoo at level 40 and evolves into Goodra at level 50 while in a rainy environment.
Ask questions or share feedback
Connect with Pokedex Radio
Please support the website